Your 4-star superior hotel in ötztal in tyrol:
A place of calm and beauty for adults in ötztal
Welcome to the Hotel Ritzlerhof ★★★★S
It's great that you are here. Treat yourself to a stay at the 4-Star Superior Hotel Ritzlerhof in Ötztal. Here you can experience enjoyment, relaxation and pure joy of life in an adults-only environment – moments full of refreshing calm and tranquillity with a perfect view of the 3,000 m Acherkogel mountain.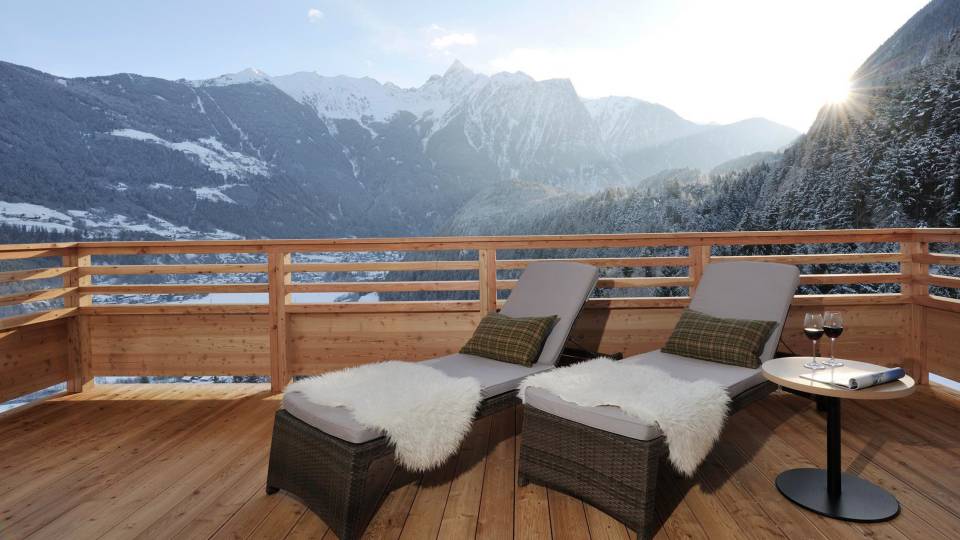 perfect days in a secluded location
A source of Alpine energy
In today's fast-moving times, an encounter with nature something to treasure. The sweeping meadows and Alpine forests in Ötztal allow you to arrive in a place where the natural energy of the Tyrolean countryside will give you new vitality. Whether the view from your room, on a trip up the Acherkogel or on a tour through the Ötztal valley, you will find special wild and romantic places everywhere, places where you can find freedom for your soul.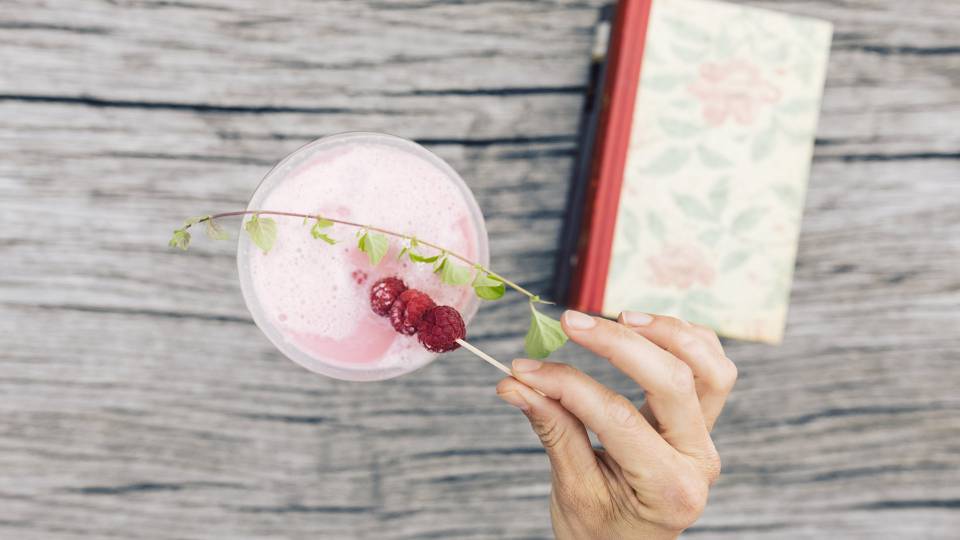 Your hotel ritzlerhof in ötztal
Honest enthusiasm
Genuine. Natural. Simply wonderful. That is your stay at the Hotel Ritzlerhof in Ötztal in a nutshell. A feeling of being at home. Happiness in the middle of nature. Excellent cuisine. And a warm and personal welcome in the 4-Star Superior hotel in Tyrol for adults ... A place where a special holiday feeling is guaranteed.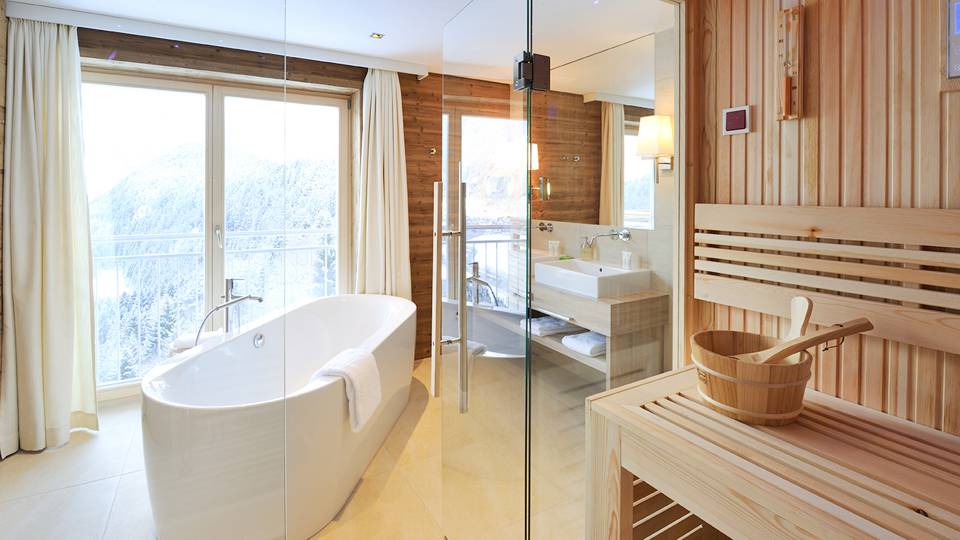 Well-being in the hotel ritzlerhof
A holiday for all the senses
A place to give your body and mind a rest, a place where calm fills the day. A place to get away from it all on your own. A place for girlfriends to find time to talk and have fun together in the Hotel Ritzlerhof in Ötztal. A place where you can take the day as it comes with your favourite person, and then savour the aroma of an excellent wine during the evening meal.
Discover Hotel Ritzlerhof
Our highlight themes
For your special days in paradise
Current holiday offers